There are two methods to set the items as collected:
1- One by one:
– To set an item picked up, click on the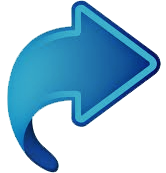 icon. Pick up window appears.
– Type notes, set the quantity picked up, and then click on the "Set Picked Up" button.
– Enter your pin and click on "OK".
2- Bulk
Use the "Set All Picked Up"
button to set all items in the order picked up.
Note: This step is only important if the customer picks up some items and leaves others to be picked up later. If all items in an order is picked up together, skip this step.