Please check your email for login details.
The email sent to you contains important information like your user name and temporary password to begin with. Keep this email for future references.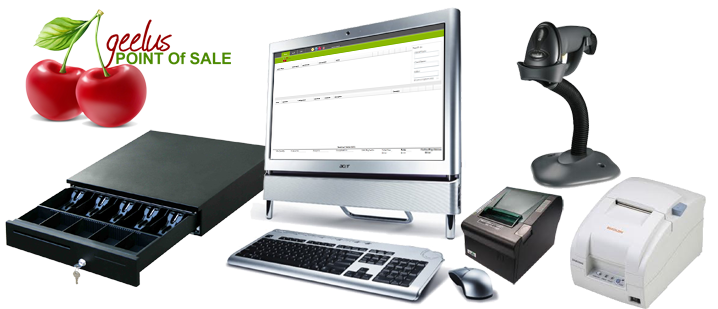 Note: If you cannot find the email in your inbox, please check your spam folder. If you still cannot find it, please send us your alternative email address to info@geelus.com and we will send your login details to the alternative email address.
Click here to contact us.