Seamless payments made for you…

Powered by Geelus!
Say goodbye to manual amount entry!
Say goodbye to keeping the credit card receipts! All saved in Geelus and can be re-printed anytime!

Simply click "Pay by Card" and watch as the amount is seamlessly transmitted to your payment terminal.

Geelus ensures that the transaction is only submitted when the payment is successful.

Efficiency, convenience, and enhanced security – all at your fingertips with Geelus Pay!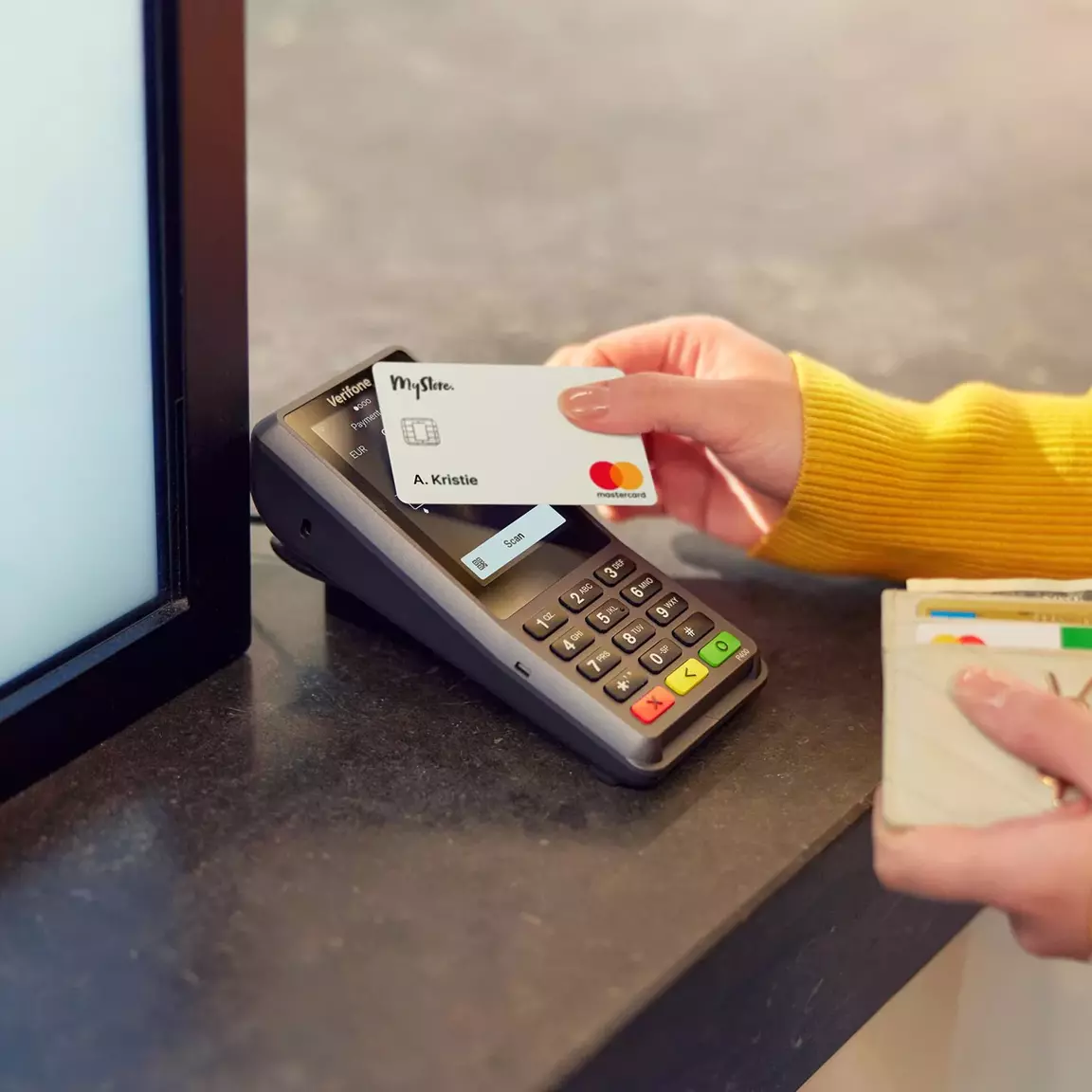 Save money!
On great rates we offer!
On all the employee times spent on entering the amount manually.
On extra cost of paper rolls you need to pay for your card processor.
On incorrect charges and hassle of refunds to unhappy customers…
Save time!
Save time you spend manually typing the amount.
Save time you spend calling customers for your money, when a failed transaction is marked paid by mistake.
Spend ZERO time on card settlements as they are guaranteed to be perfect now!
Spend ZERO time on finding transactions marked paid by card and they aren't!
Deliver amazing experience!
Give your customer one receipt including the payment information.
Deliver faster service and bring smiles to your customers.

Get up and running quickly with fully-certified terminals right for your business.
Accept payments everywhere
Let your customers pay wherever and however they prefer. Work with one provider to accept, process, and settle payments.
In-person payments
Accept cards via swipe, insert or mobile phone payments using Geelus POS terminal in your store.
Online payments
Accept cards, mobile wallets, and more on any digital channel or device. (coming soon)