The Most Complete
Invoicing

Point of Sale

SMS & Email

Loyalty

Rostering

Pickup&Delivery

Payments

Productivity

Appointments

Marketing

Inventory
Invoicing

Point of Sale

SMS & Email

Loyalty

Rostering

Pickup&Delivery

Payments

Productivity

Appointment

Marketing

Inventory
Software to Grow Your:
Dry Cleaning
Laundromat
Alterations
Use Geelus free for 30 days. No risk, and no credit card required.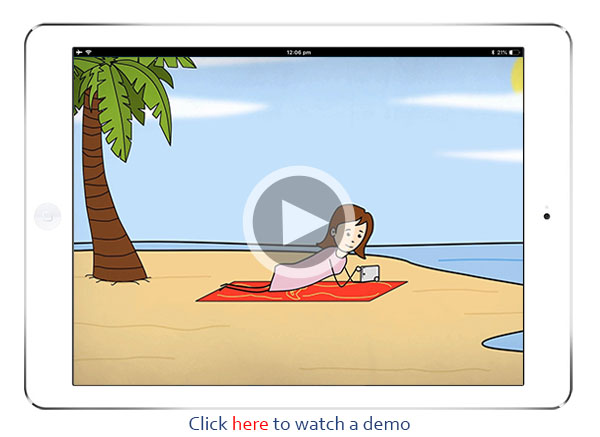 End to End – Pickup and Delivery
State of the art, end to end pickup & delivery system supporting the features below:
Customer request for pickup and delivery on Geelus website, your own website (white label) or from mobile customer app.
Draw each driver's covered area by a few clicks on the map.
Automatically allocating the pickup or delivery according the driver's location and working hours.
Disallowing the bookings if the area is not covered by your drivers.
Fully integrated with existing in-store app, customer app, calendar, navigation and route planning system for drivers.
Automatic reservation of the timeslots upon bookings.
Support for unlimited number of email or text (SMS) notifications or reminders to customers, staff or a fixed email or phone number:
Works on all devices and platforms (Tested on Mac, Windows, Linux, iPad, iPhone, Android…)
Charge in advance or in store
Engaging customers by start the booking instantly and then signing up for an account or login.
Support for adding additional fee(s) (like booking fee) automatically.
Calculating the route to all destinations by optimized route calculation or manually re-ordering the destination addresses.
Driver controls on the map to help with collection and delivery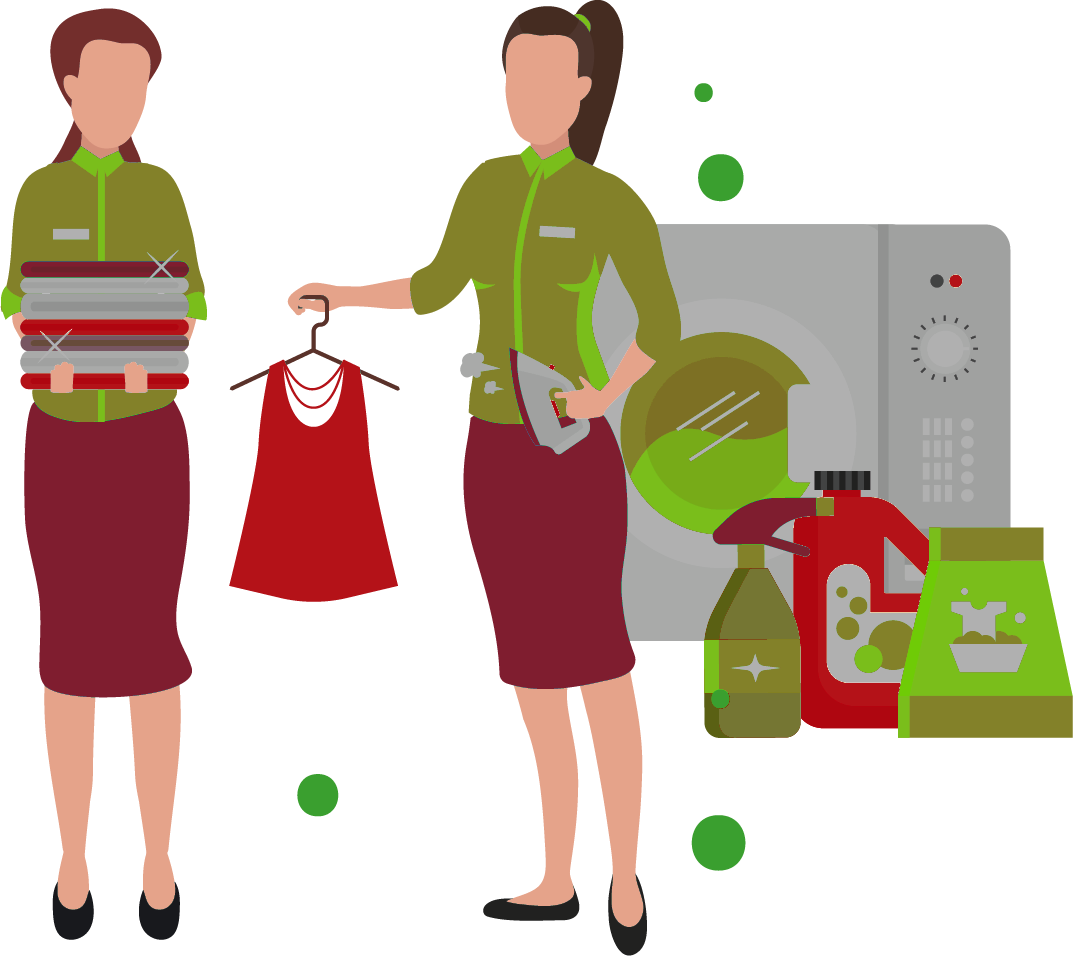 Store or plant – Large accounts or a single customer
Regardless of your job quantity, Geelus is designed to help you micro manage your entire operation from your home or on your mobile phone. You can use Geelus to serve account customers with large volume of jobs or just a single customer. All covered!