The world's number 1 and top rated software for dry cleaners, laundry, alterations and tailoring shops.
Port Colborne Tailoring & Alterations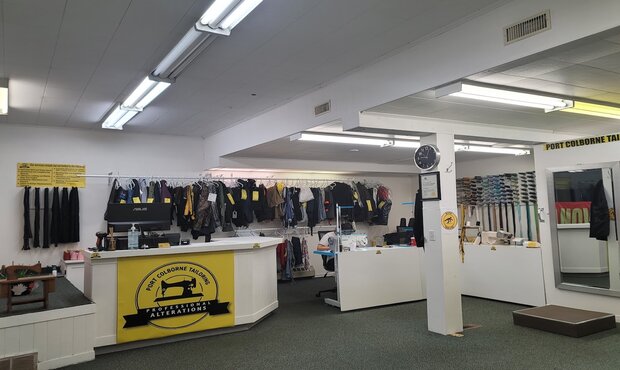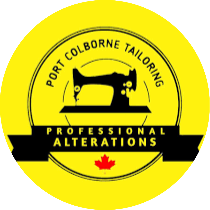 Fully recommend it to everyone, it's an amazing POS system with a reasonable price and great customer service 24/7.
I love the way it is designed, it makes our job really easy and allows access to our store and data so comfortably.

Dry Clean Xpress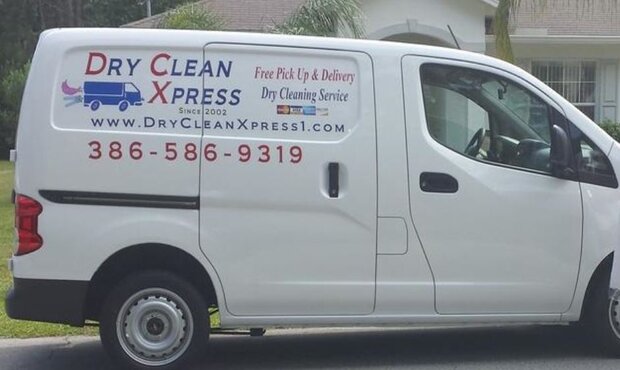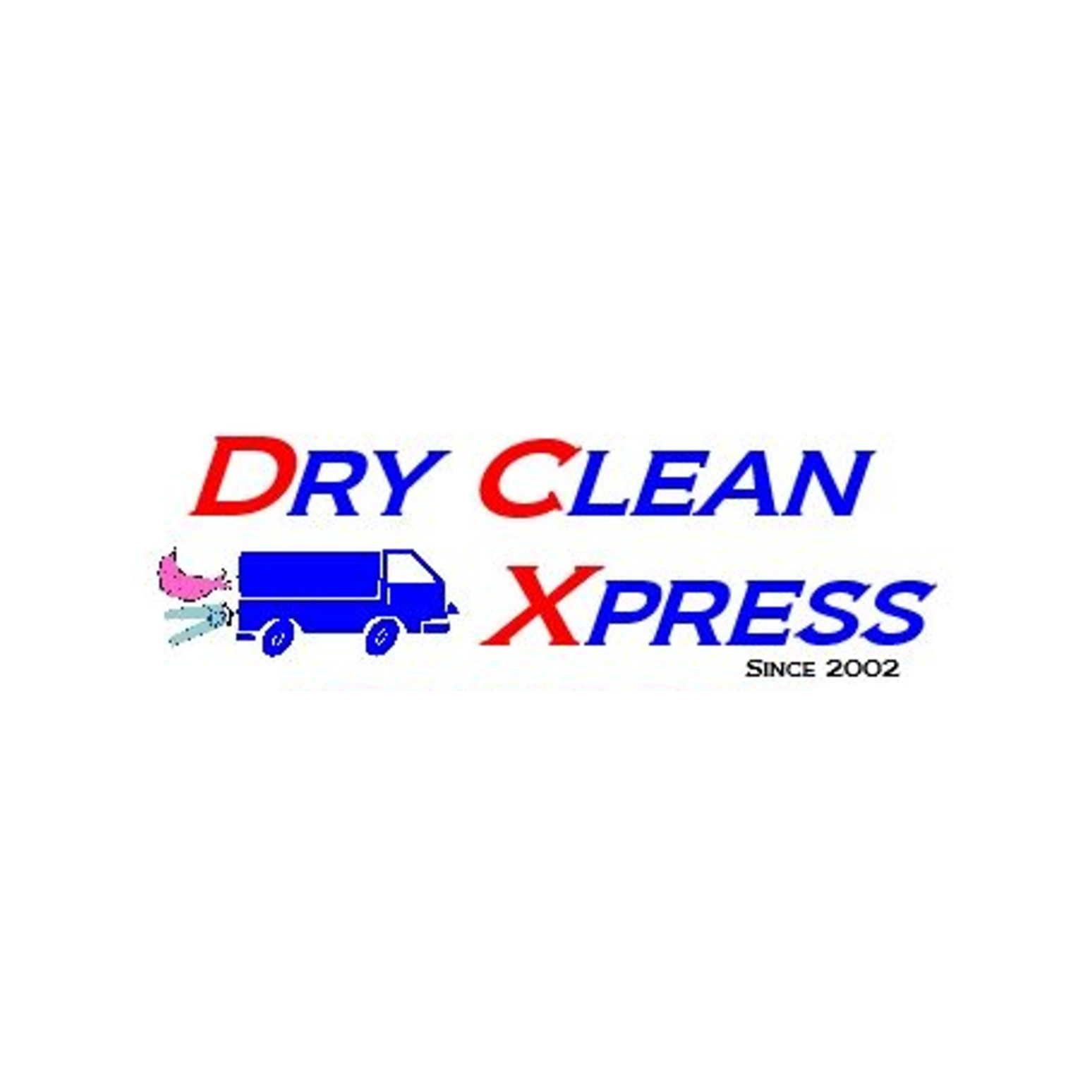 Easy to read display, easy to write dry cleaning tickets, functionality.
Geelus has improved the ease of entering customers and their orders. Customer service is the absolute best.

Carmen's Tailoring Studio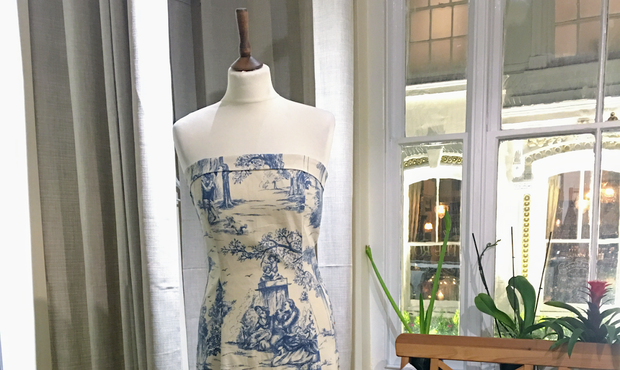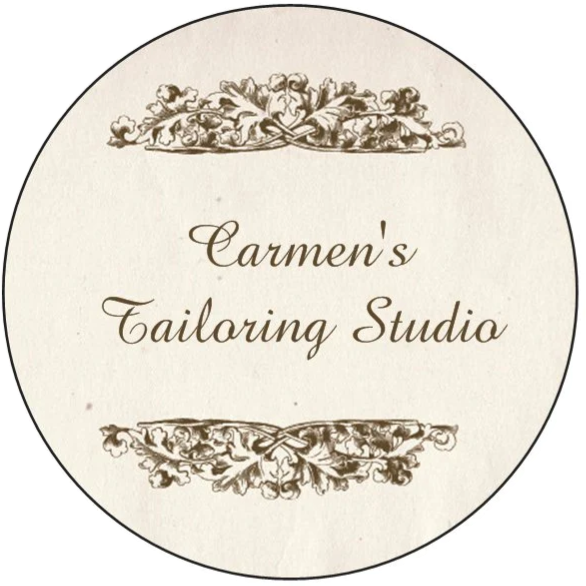 This software saves so much of my time and any issues are solved quickly.
Easy to use, gives you any report you need, fantastic customer service.

Rapido Sec Costa Adeje S.L.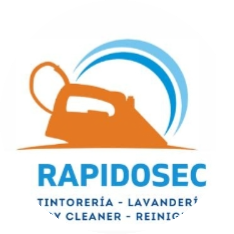 Up to now, all are very good and professional.
Great Customer Service. Fast interaction. Good customer integration.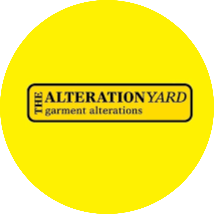 Brilliant software for the multi-branch organization. I am very pleased with choosing Geelus as POS for our business, the feedback I got from my store managers, they are all happy with how easy the system is to use, and customer service is second to none with no doubt.
Geelus software helps to have uniformity cross the business, if the system is used too max potential, we can obtain a lot of useful data which helps to understand the business better where the strengths and weaknesses are, as well as monitor the productivity of each store and have comparison cross the other stores.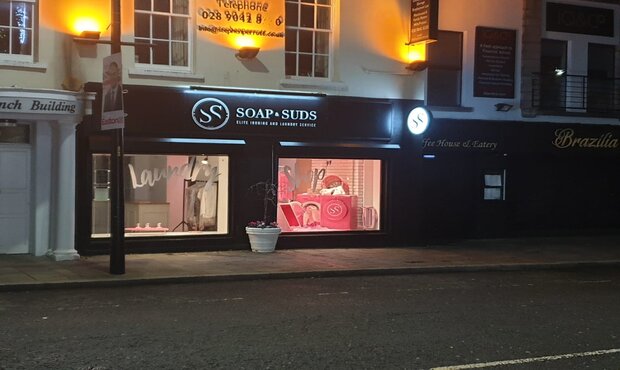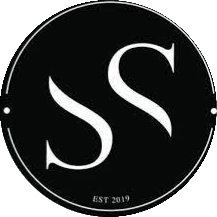 Really good - every time I have had an issue they have resolved it right away via IM, team viewer, or voice calls.
Geelus is simple to use but was able to be customized the way we want to set up our business. I was able to follow their online guide and be set up in a couple of hours. I was able to test out their platform for free as well without any pressure.

Overall very happy to get this software and very easy to manage business.
Fast and easy to enter customer details and we can use our software anywhere and we can check the daily updates of our business from the mobile app I like that. Our customers like the order ready message as soon as an order is ready for pickup. Thank you Geelus.

Mrs Ngoc Clothing Alterations
Other software programs should be 'Geelus' about how well this interface is designed.
Being an owner-operator everything was paper-based. I had no way to sort out all the clothing items by the due date, resulting in lost customer satisfaction from them coming in, asking if something was ready and it wasn't.

Tony D.
Owner operator Alterations - Melbourne, Australia – Mrs Ngoc Clothing Alterations
Stratford Tailoring & Alterations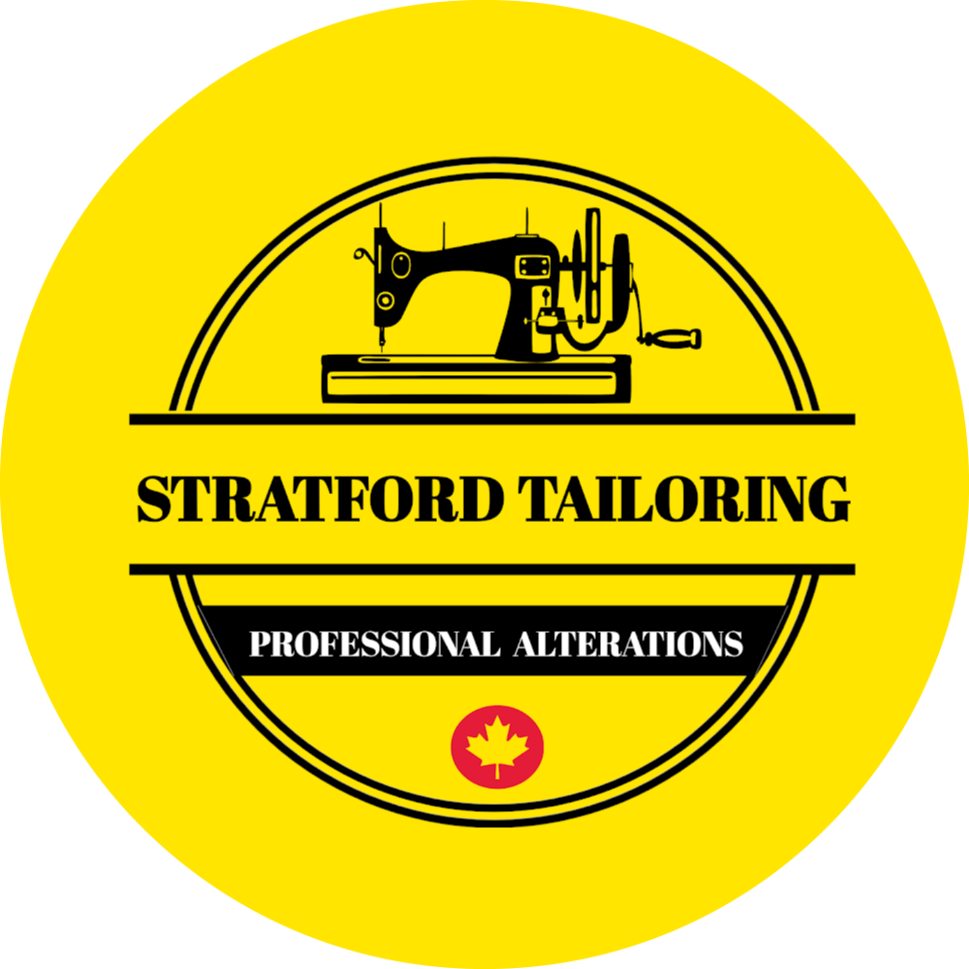 The program is much easier to use and modern, and our customers love the system.
Excellent customer service and a nice program for small businesses.

Rebonita Upcycling Design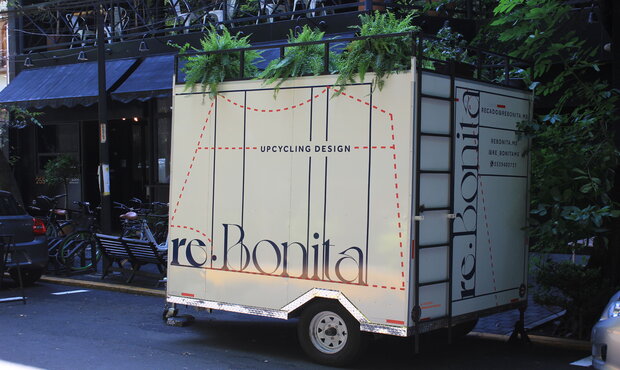 I like it a lot. I'm nervous because is a lot more than I used to pay. But I believe it's worth it.
Thanks for helping me set up my store.
The customer service is great, probably without them I would have quit or would not have understood all the capabilities of the software. I think it has everything.

The best software & best-supporting staff for tailoring & dry cleaning services.
Low cost, user-friendly, excellent technical support.

My customers loved it saving time for me and my customers. very easy to find orders. Easy to use and very supportive customer service.
The process is very easy I can understand everything very clearly.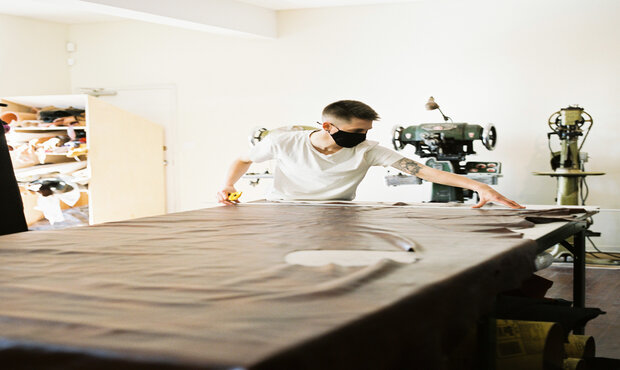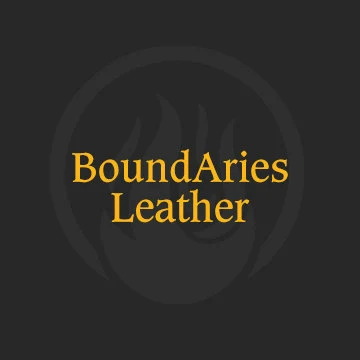 Great! Fantastic customer service. Since I started using Geelus all my headaches around custom management and timelines have faded. Highly suggest
Geelus is easy to set up in a super customizable system. We are such a unique industry that there is no 'base price list' to import from anywhere. Geelus allows us to set up new items easily and change them whenever we need them.

Easiest and the best software I've worked with. The nicest thing is that it had all we needed. Even things like belts or buttonholes are all there. So we literally didn't need to do much to set it up.
I liked it because it was much easier than the software I was using before. It's much more complete and the only software actually made for clothing alterations.

Tom & Luigi's Tailor Shop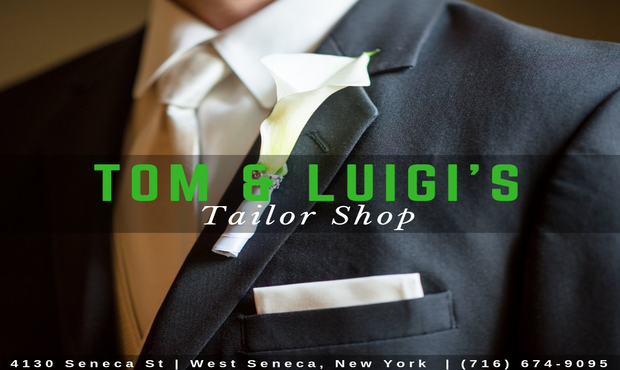 Geelus is great for your business. It keeps everything organized and up to date with orders coming in and going out. Customers love the text messaging alert feature when orders are ready. Geelus is always updating the program to make it better and easier to use for everyone.

Luigi C.
Tailor - New York, USA – Tom & Luigi's Tailor Shop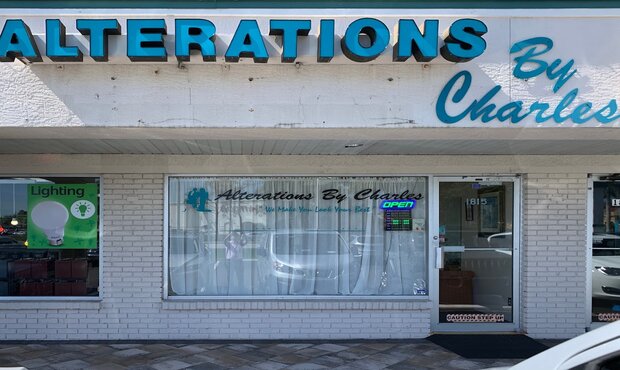 Excellent software.
No complaints at all. Great software. Recommend to everyone.
Easy to use, clean interface, modern, cloud base

Gerardo B.
Owner - Florida, USA – Alterations by Charles