Why geelus?
10 reasons for choosing Geelus
1- Unlimited free upgrades
Geelus is an online system that is constantly upgrading. So not only you will not pay for any upgrades but also you will take advantage of our improvements automatically and free of charge for as long as you stay with us.
2- Easy to learn and easy to teach to your employees
Geelus is a very easy-to-use software made for non-IT people.
We worked side by side with tailors and dry cleaners to make sure our software includes all the features they need in their day-to-day business.
Based on our experience, teaching the software to an employee takes a maximum of 10 to 30 minutes.
3- Access from anywhere in the world free of charge
Because of the cloud-based nature of the software, you can always check your details from anywhere in the world as long as you have an internet connection.
Of course, this option is only for business owners, not employees or even managers.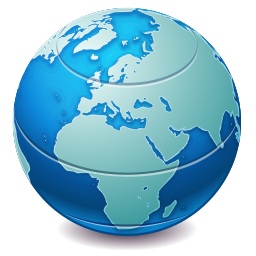 4- Access from any Internet enabled device
We used the latest technologies to make sure that you can always check your business from anywhere and any internet enabled device like smart phones, tablets, Mac , PC or even your smart TV!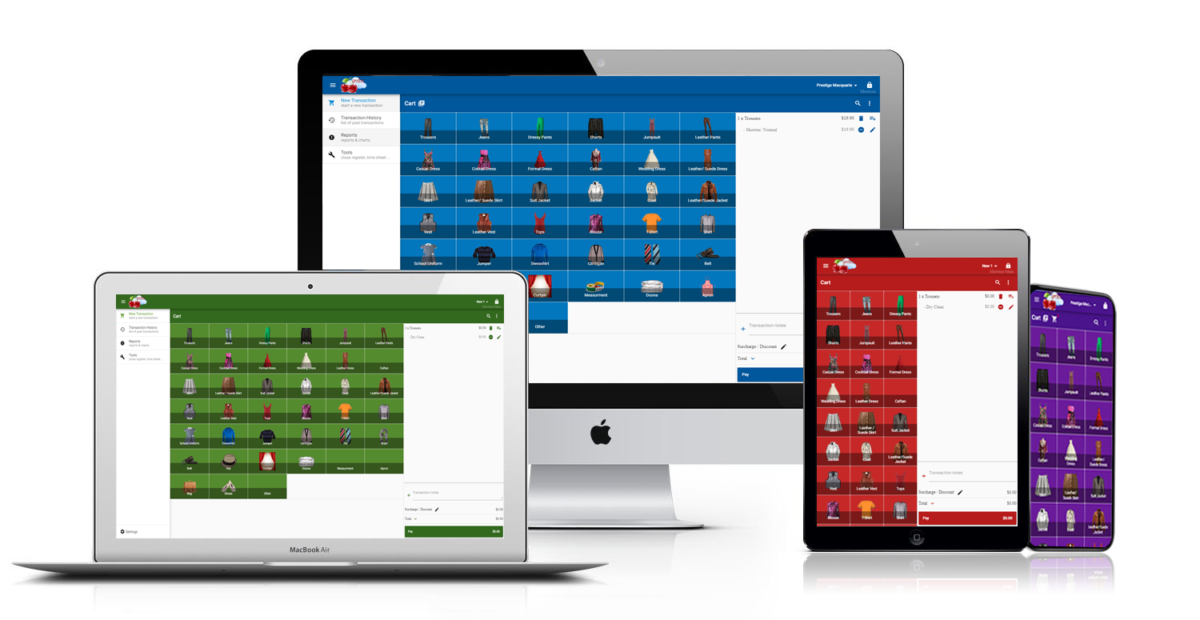 5- SMS/Email notification
Depending on your settings, your customers will be notified when their job is done.
You can use fields like customer name, order number and total outstanding amount to customize your SMS.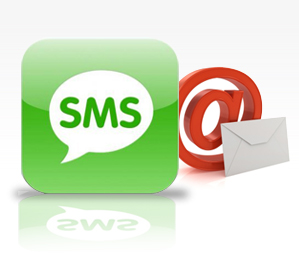 6- Email/SMS marketing
If you choose Geelus will give you the option for Email and SMS marketing. This feature by itself can boost your business 25-75% per annum.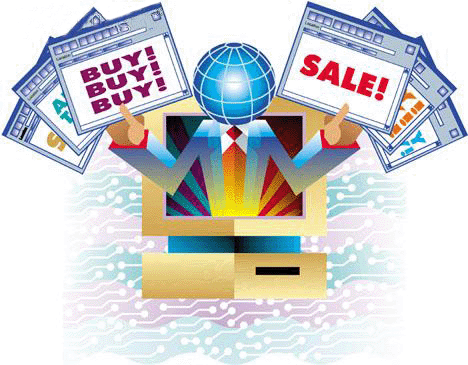 7- Data safety at no extra cost or effort
We use the exact same technology that large companies like Google is taking the advantage of to protect your data. So you and your data is always safe plus you can access it anywhere.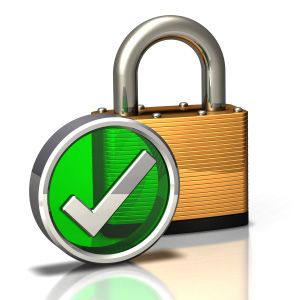 8- Use any number of terminals and pay no extra
If your store is busy or becomes busy down the track, you don't need to pay any extra for licencing.
9- Pay only a small subscription fee instead of buying the full system and paying a large sum.
Because Geelus is an online system, you only pay for the subscription and not for the software. As a result, you will pay way less than what you would be paying when buying such a software.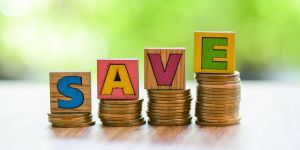 10- No lock in contract, No in advance payment, No annual fee, No hidden fees, No upgrade fee!
Freedom comes at a price but not this time! You are free to cancel your subscription at any time and there is no hidden fees, charges or cancellation fees involved.