Laundry software
Geelus – Laundry software
Watch the laundry software video demo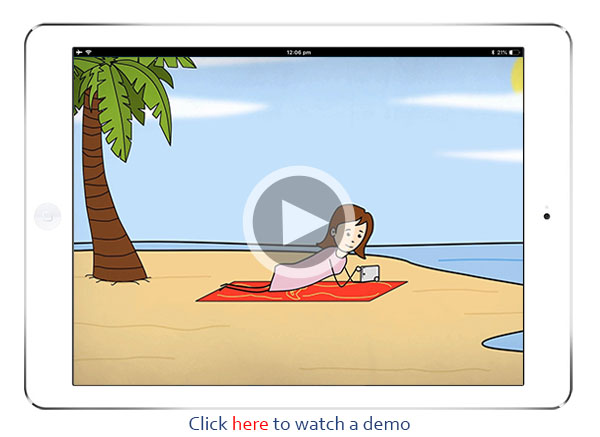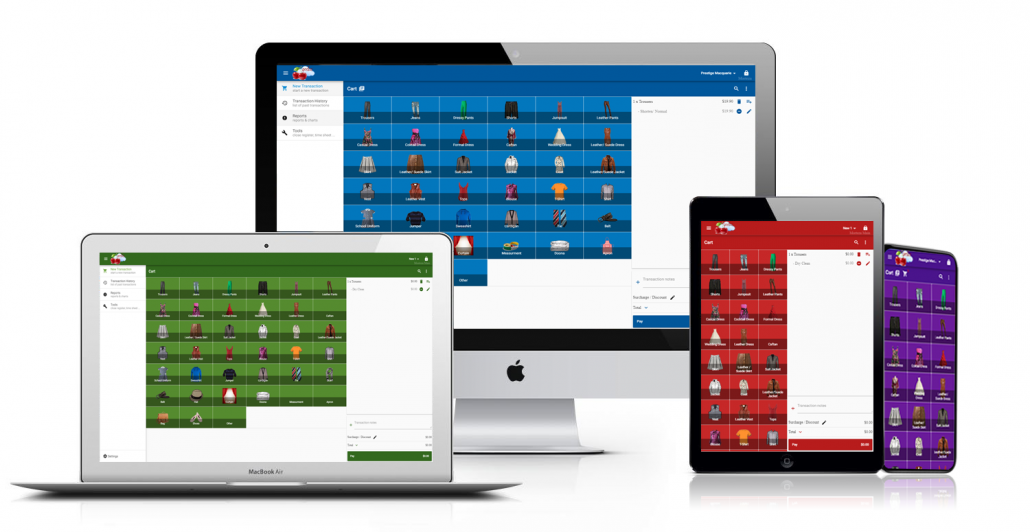 Versatile
Work on all devices: Windows, Linux, including iPhones, iPads, all Android phones, even on your XBOX One. (Mobile and tablet – all versions are supported)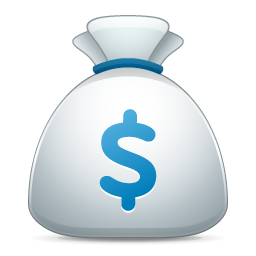 Marketing
SMS/Email notifications
Referral marketing system
Store credit system

Full customization
Workflow, items, themes, print templates, email templates, SMS templates, payment pages, reports, attributes, and many more.
Laundry business software made simple, modern and fast!
User-friendly
Learn Geelus laundry software in 10 minutes! No computer or IT skills are required.
Convenient and easy to learn
Simple and modern
Access 24/7 anytime, anywhere
7 Different themes to choose from
Immediate help through our ticketing system for your inquiries
Help pages available for your guide
Geelus laundry software is
cloud based
Geelus laundry software is built on the best cloud technology to ensure fast and reliable service quality .
Access from the browser or install on any computer at no extra cost
Free upgrades and added features
No lock in contracts
Free maintenance
No worries for data loss or damage by virus or hard disk crash
No backup is required. All data is backed up by our powerful servers around the globe
Access any time anywhere
Mobile reports on all smart phones and tablets
Runs on your PC and MAC
Dynamic tools
Manage your laundry business like a pro!
Make use of the combined powerful tools to perfectly manage your store.
Bar-code scanning – Includes searchable ID, search for products, as well as search for transactions. Supports all kinds of bar-code scanners.
PDF invoicing
Offline mode
Default due date/time offset in the register
Multiple store support – Ability to add more stores to the software
Printer support – Support for multiple POS printer and print templates
Help pages
Product/service search
Time sheet – Allows to view all employee's totals and adding manual entry
Comprehensive reporting
Geelus extensive reports help you truly stand on top of your business. You have security and different access levels to your reports.
Accounts receivables and bulk invoicing system
Transactions report
Payments report
Items report
Register report
Bulk invoice reports
Employees report which includes the following: (Employee processes report, employee transactions report, employee time-sheets report, employee comparison report)
Automated actions
Automated actions are the heart of automation in Geelus. You have the ability to set up trigger actions which sets the action needed that triggers the automated action.
Open cash drawer
Auto send SMS/email
Print
Mark all done
Mark all collected
You can send message, send email, print something or even open your cash drawer upon payment, collection, job process …. It's a powerful tool to let you automate anything from your marketing to your day to day tasks.
Role based authorization
We take data security and privacy seriously. To keep your data safe from unauthorized access, you will need to select a user "Role" when creating a new user in your system. You can create multiple roles and allocate them to different users. Geelus also allows you to define a different role for your employees on each store, employee roles for data access security (role based authentication).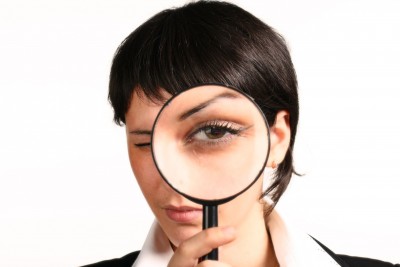 Customize everything




Geelus is flexible to give you unlimited power to customize the software to meet your specific laundry business needs.
Items and themes – Create your products and services with custom images and choose a theme that matches your taste.
Workflow – Customize your workflow and decide what you wish to track (i.e Progress and collection tracking)
Templates: Customize your email invoices, text messages (SMS), printed receipts, payment pages and more…
Price books – Customize your items with different prices (discounted or wholesale prices) and group them together for your different kinds of customers.
Surcharge/Discount – Create and customize surcharge/discounts for your customers.
Over 2500 Businesses Trust Geelus
Great software, incredible support, free updates and 99.999% up time is a dream come true.
Testimonials from our successful customers…
We realized that to be competitive and to offer a flexible and professional service our POS was the key.

The options with our old system were limited, the Geelus system allows us to develop our customer offer and we will be introducing a delivery service as well as a customer APP.

The Geelus system has comprehensive management and reporting functions allowing our owners to better control their businesses.
The best software for multi-stores
Geelus is innovative, continually acknowledging the changing requirements of the industry through upgrades and adaptations.

We found the Geelus system easy to use, simple in its design with a range of powerful management tools that could be implemented at the owner/franchisees request.

Implementing the system and training was straightforward and Geelus were extremely supportive of the process.
I love how easy it is to use this software. It doesn't require much to setup; just follow the instructions and you'll have your POS ready to use in little time. I'm so glad I came across this software online.

I can't think of a negative for this software; it provides everything I need.

It's very easy to use and I just need to pick up my phone and ring to get an immediate support if I need to.
Best seller on Capterra

24/7 Customer support
Start your free 30 day trial today. No credit card required.
Use our support ticketing system for free. If you have premium support, your dedicated account manager will provide you with help, training and remote access your computer for full support.