Invoicing

Point of Sale

SMS & Email

Loyalty

Rostering

Pickup&Delivery

Payments

Productivity

Appointment

Marketing

Inventory
Geelus – The perfect software to grow your tailoring & alterations business!
Watch the video now and learn more about our awesome software for alterations and tailoring businesses.
Use Geelus free for 30 days. No risk, and no credit card required.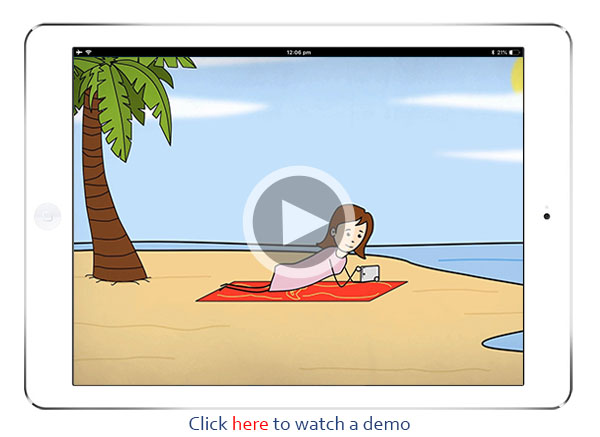 Features at a glance
Cloud based

Access from the browser or install it on any computer at no extra cost
Unlimited upgrades and added features at no cost
No upfront investment or lock-in contracts
No maintenance fees
No data loss or damage by virus or hard disk crash
No backup is required. All data is backed up by our powerful servers around the globe
Access any time anywhere
Mobile reports on all smartphones and tablets
Runs on your PC and MAC

Easy to use
Customizable
Built exclusively for Dry Cleaning, Clothing Alterations, Tailoring and Sewing, Garment Printing, and Embroidery industries
Affiliate tracking system; allowing to work as an agent for another dry cleaning or alterations business
Timesheets system for all users allowing an unlimited number of sign-ins and sign-outs a day
Offer/Discount tracking system
Extensive reports

Income
Orders
Outstanding orders
Offers
Work done by employees (performance report)
Payments
Affiliates

Charts

Daily/Weekly/Monthly orders
Comparison chart for new/returning clients
Daily/Weekly/Monthly visited clients
Comparison chart for all the supported services (Dry Cleaning, Clothing Alterations, Tailoring and Sewing, Garment Printing, and Embroidery)

Optimized for touch displays
Automated order ready SMS to clients
Automated order ready email to clients
Integration with the world's most popular email marketing systems
Save and print client measurements using a graphical measurement system
Track all activities in your business
Employee roles for data access security (role-based authentication)
Built-in SMS marketing
Secured cash drawer
Bar code printing and scanning for orders/customers
Accept multiple payments and payment types for each order