The Most Complete
Invoicing

Point of Sale

SMS & Email

Loyalty

Rostering

Pickup&Delivery

Payments

Productivity

Appointments

Marketing

Inventory
Invoicing

Point of Sale

SMS & Email

Loyalty

Rostering

Pickup&Delivery

Payments

Productivity

Appointment

Marketing

Inventory
Software to Grow Your:
Dry Cleaning
Laundromat
Alterations
Use Geelus free for 30 days. No risk, and no credit card required.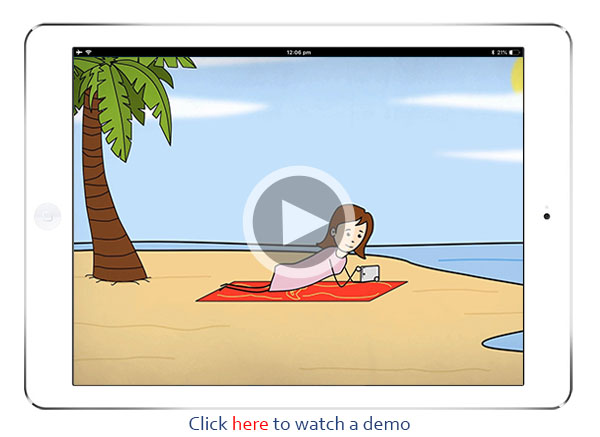 End to End – Pickup and Delivery
State of the art, end to end pickup & delivery system supporting the features below:
Customer request for pickup and delivery on Geelus website, your own website (white label) or from mobile customer app.
Draw each driver's covered area by a few clicks on the map.
Automatically allocating the pickup or delivery according the driver's location and working hours.
Disallowing the bookings if the area is not covered by your drivers.
Fully integrated with existing in-store app, customer app, calendar, navigation and route planning system for drivers.
Automatic reservation of the timeslots upon bookings.
Support for unlimited number of email or text (SMS) notifications or reminders to customers, staff or a fixed email or phone number:
Works on all devices and platforms (Tested on Mac, Windows, Linux, iPad, iPhone, Android…)
Charge in advance or in store
Engaging customers by start the booking instantly and then signing up for an account or login.
Support for adding additional fee(s) (like booking fee) automatically.
Calculating the route to all destinations by optimized route calculation or manually re-ordering the destination addresses.
Driver controls on the map to help with collection and delivery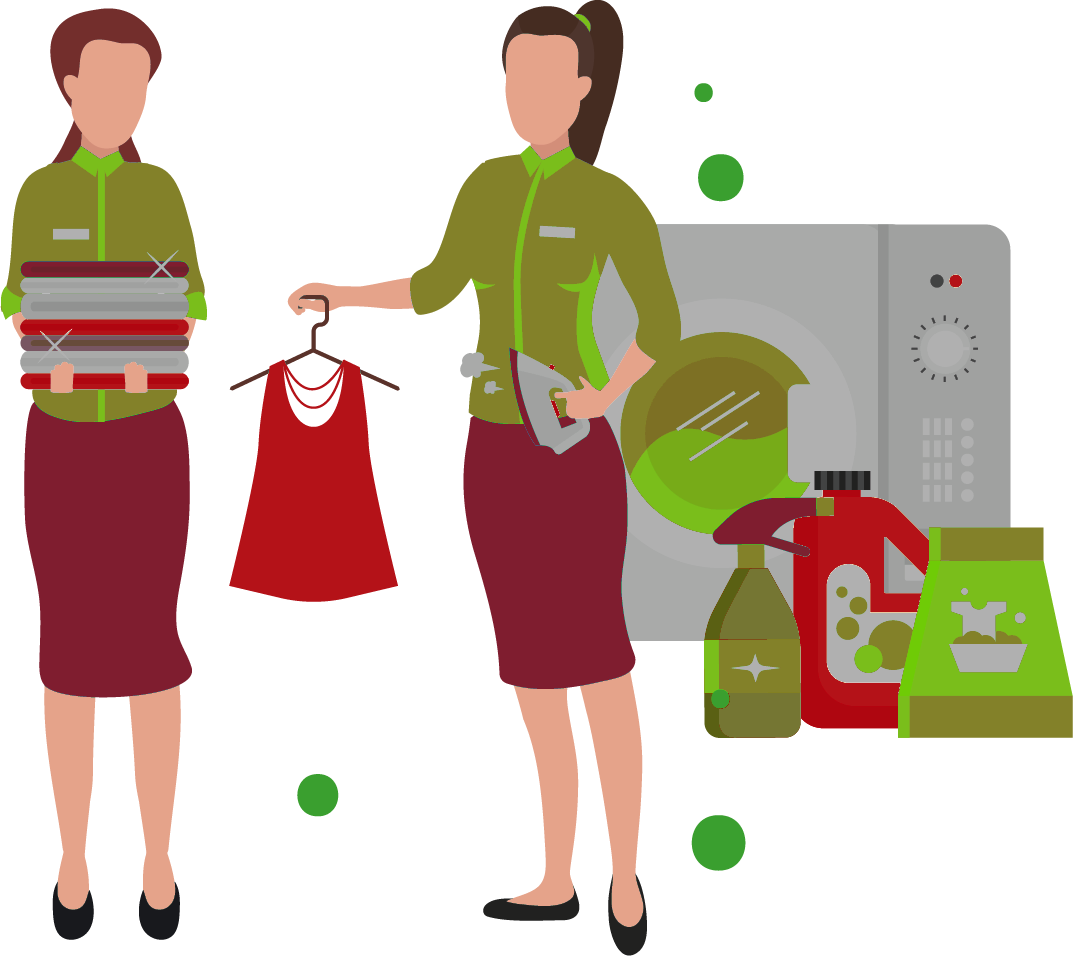 Store or plant – Large accounts or a single customer
Regardless of your job quantity, Geelus is designed to help you micro manage your entire operation from your home or on your mobile phone. You can use Geelus to serve account customers with large volume of jobs or just a single customer. All covered!

Save customers' credit cards
You can now save your customer's credit cards to charge later using our PCI compliant payment processing system.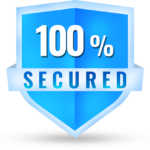 Secured 100%
The system has a fully encrypted end to end protection for pin numbers to users that makes it secure all the time
GDPR compliant – Protects the personal data and privacy of the customers.
Automated backups and data protection
PCI compliant payment processing
Secured connection (https)
API – Open API for integration with other software applications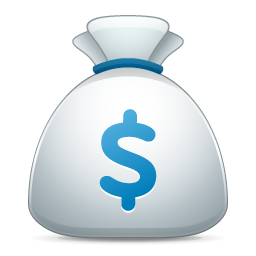 In-store or On-line payments
You can get paid by sending an email to your customers via our online payment system or charge your customers in-store using our integrated payment terminal.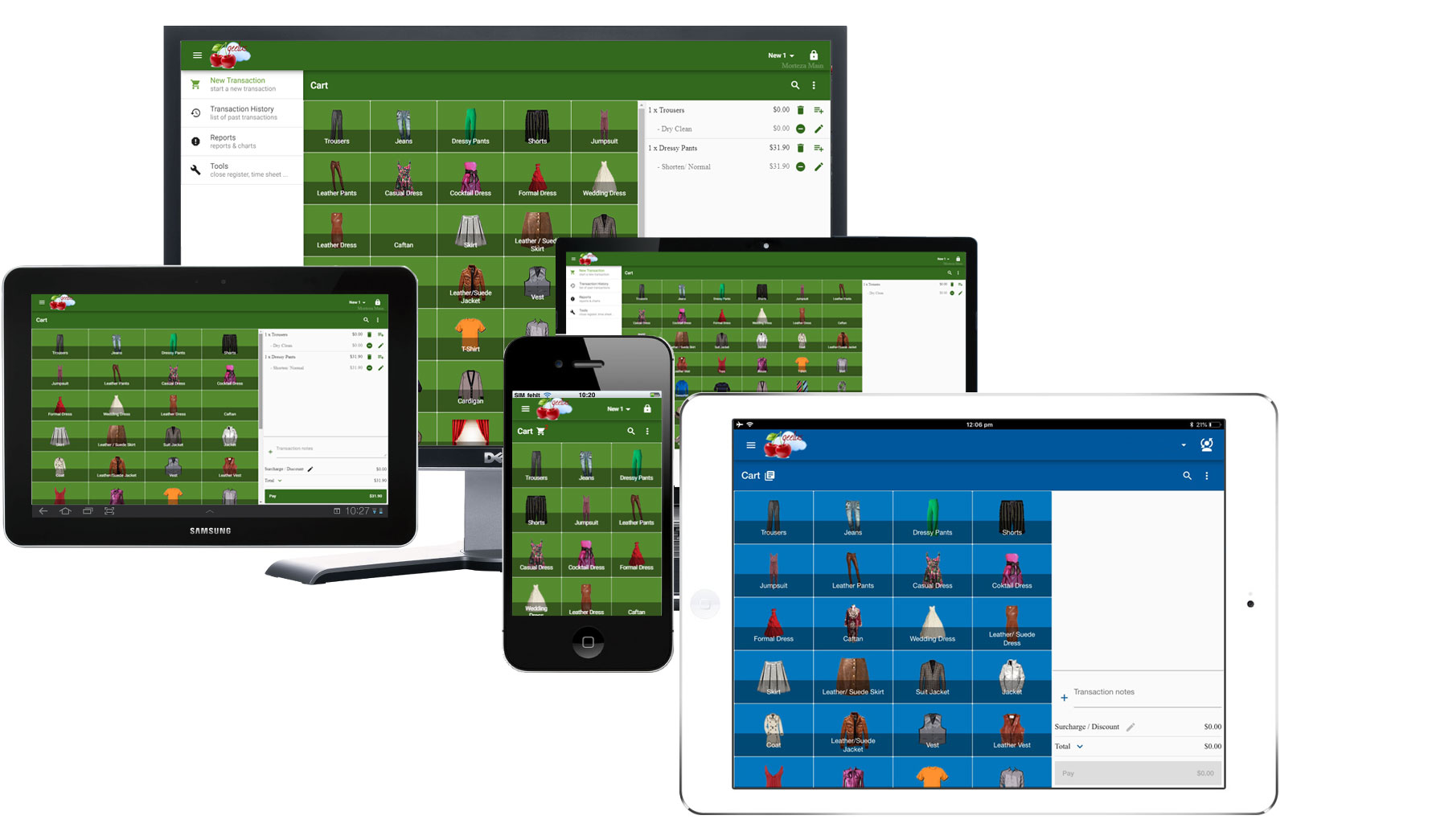 Works on all devices
Enjoy running the full version of the app including printing, open drawer functionality and payments on all platforms:
Windows
Mac
Linux
iOS
Android
Click here to find a link to all downloads.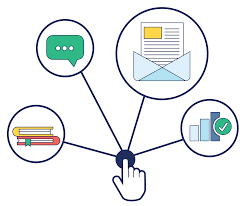 Marketing
SMS/Email notifications
Referral marketing system
Loyalty system
In-Store credits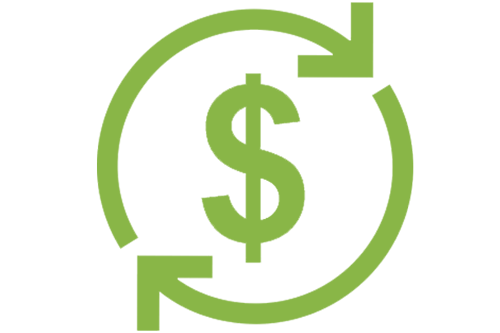 Subscriptions 
&

recurring transactions
Create a reliable stream of income through Geelus subscriptions on auto-pilot. Use a subscription system, used by professionals.
Used by the world's largests…
Modern        Simple       Clean        Fast
Cloud Based
Built based on cloud technology to ensure fast and reliable service quality.
Run from the browser or install on any number of computer, phone or tablets at no additional cost
Unlimited upgrades and added features for free
No upfront investment or lock in contracts
No maintenance fees
No data loss or damage by virus or hard disk crash
No backup is required. All data is backed up by our powerful servers around the globe
Access any time anywhere
What are you waiting for?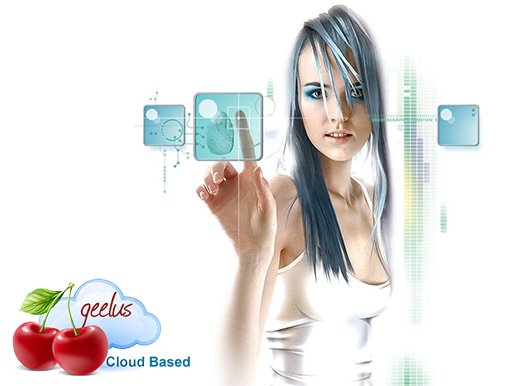 Easy to use – Beautiful themes!
Geelus interface is convenient to use and easy to learn for business owners, managers, and employees. No computer or IT skills are required!
Designed to be user friendly and easy to learn and teach
Access anywhere any time, in your office, at home, or in another country 24/7
Modern and clean and customizable to your taste
7 Different themes to choose from
Ultimate level of customization
Geelus is flexible to give you unlimited power to customize the software to meet your specific business needs.
Workflow – Customize your workflow and decide what you wish to track.
Items and themes – Create your products and services with custom images and choose a theme that matches your taste.
Templates: Customize your email invoices, text messages (SMS), printed receipts, payment pages, and more…
Powerful tooling
You have all the tools needed to perfectly manage your business.
Calendar – Displays your data visually. For example, you can visualize the list of jobs to be done, booked, or be collected by your driver for the next week in a calendar. You can also drag and drop to move the timeline, change the driver or even print a list.
Appointments – From your website, Facebook, or app.
Pickup/Delivery – Full-featured pickup/delivery supporting drivers, customer bookings on your website or app plus geofencing technology to ensure only people in the correct area are allowed to book
Staff rostering system to precisely define and visualize who's working and who's not in any period of time. When placing an order, Geelus uses the weekly schedule information to help you avoid overbooking a day.
Customer app – allows customers to book for appointments or pickup/delivery or view their existing transactions
Account receivables and bulk invoicing – for serving large accounts like hotels, agents, or customers that pay at the end of the month. Send a single invoice and once paid, Geelus ensures all the invoices are marked paid.
Integrated payment processor to help avoid mistakes when charging the customers. (In-store and online)
Timesheet – Time-sheet system for staff clock-in and clock-out. You can view all employee's total hours worked. Manual add or edit supported.
Save customer credit cards and charge later
PDF invoicing – Ability to create and send PDF invoices as an email attachments.
Take advantage of the "Select`n Action" tool for anything from racking the clothes, sending text messages to your customers or marking the jobs done or paid.Simply select one or more actions you wish to be done, and then scan through the pile of receipts, fast and efficient!
Find out more here
Automated Actions
Automated actions are the heart of automation in Geelus. You can create actions to automatically send text messages or emails, print something, or even open your cash drawer upon payment, collection,
job process …. It's a powerful tool to let you automate anything from your marketing to your day-to-day tasks.
Multi-role system
We take data security and privacy seriously.
Create multiple roles and manage across the stores.
Support for having a different role on each store.
Prevent access from home or untrusted devices.
Decide what user can access what page or feature.
Create a separate role for your managers, accountants, tailors, dry cleaners, etc for a granular access control.
All your stores at your fingertips
With our multi-store support, you can have all your stores in one place. All your staff reports from timesheet to productivity and sales report is in one place for all your staff.
This means if you have multiple stores and you move your staff around, you can now get the entire report of your employees in one simple report.
Loyalty system and store credits for customers across all stores allowing a unified experience for your customers.
Multi-store income and sales report
Master franchise portal allowing full access and control over all stores
Manage all staff from all stores, their timesheets as well as productivity in one place.
The Largests, Trust Geelus, Join Them…
The largest clothing alterations and dry cleaning in Europe (The Zip Yard), uses Geelus to manage their entire franchise operation. Also the largest in the US, Australia, and Dubai.
Find out what our customers have to say…

We realized that to be competitive and to offer a flexible and professional service our POS was the key.  The options with our old system were limited, the Geelus system allows us to develop our customer offer and we will be introducing a delivery service as well as a customer APP. The Geelus system has comprehensive management and reporting functions allowing our owners to better control their businesses.
Mr. Brian Kielt – founder of The Zip Yard
Largest Clothing Alterations & Dry Cleaning in Europe
What I like about this software is that it's really simple, easy to control, the user interface is really good and the simplicity of use is what I love about this app.
Ron C.
Owner – New York, USA – Crisp Laundry
We found the Geelus system easy to use, simple in its design with a range of powerful management tools that could be implemented at the owner/franchisees request. Implementing the system and training was straightforward forward and Geelus were extremely supportive of the process.
Mr. Peter Frayman
Founder of Alter-It
Largest Dry Cleaning and Alterations
Melbourne Australia
How other websites rank Geelus against competition?
Customer support by real people
Use our support ticketing system for free. If you have premium support, your dedicated account manager will provide you with help, training and remote access your computer for full support.